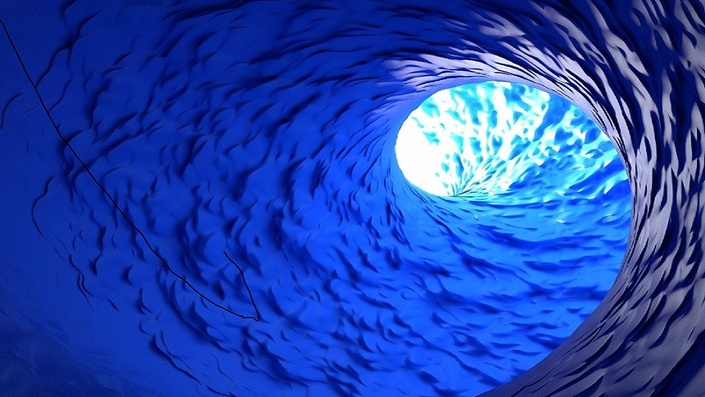 The Business Deep Dive Course-Level 1
Everything you need to know to create strong foundations for business growth and results
Enroll in Course
In this 4 week online Business Deep Dive course you will Discover:
How to develop systems for your business to get the flow going.
How to find your ideal client so that your service is defined and you're no longer guessing what your client wants.
How to translate your values into the value in your product or service so that you can earn more money and stop comparing your business to others.
How to create a no-nonsense structure for a smooth sales process for your business to grow quickly.
You will also Receive:
Weekly videos, presentations.
PDFs to complete so you can deep dive into your business along with the group
A Private FB support group where I'll be answering questions in the group on a daily or near-daily basis.
Group coaching calls for US/Europe/Oceania/Asia time zones to integrate what you've learned into your business and keep you on the right track.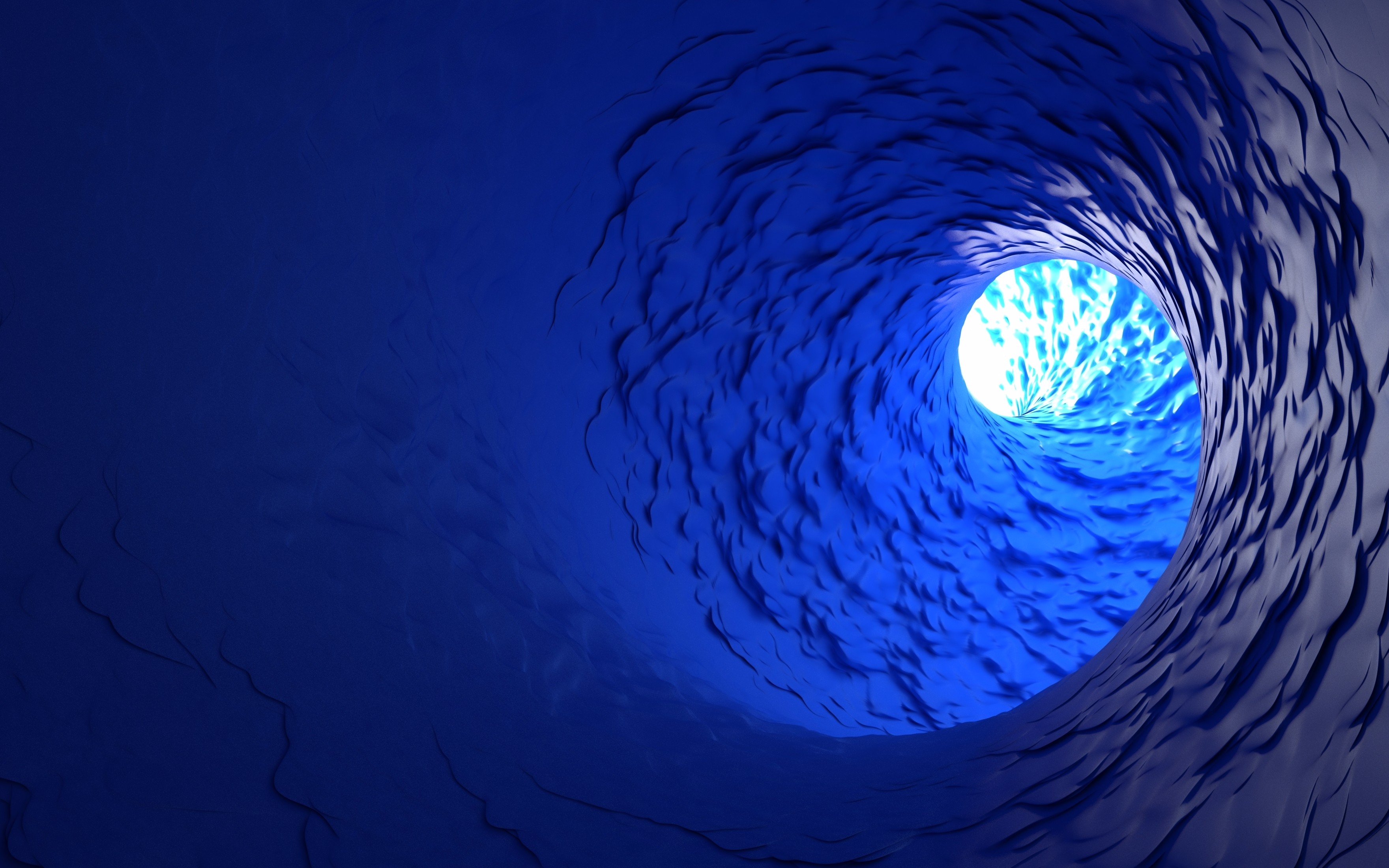 Your Instructor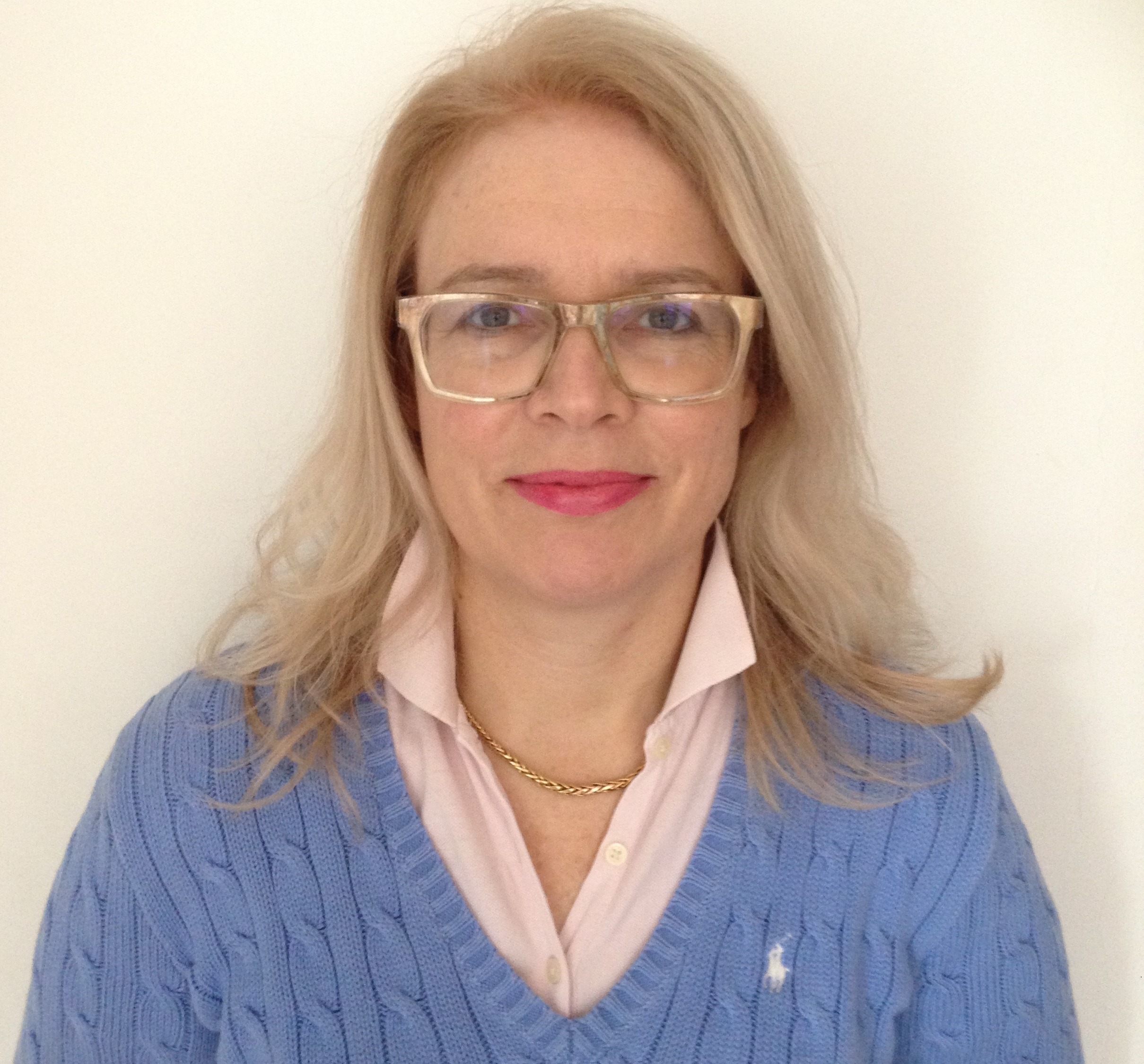 As a Business & Mindset Consultant, author and speaker living in Hertfordshire in the UK, founder Bonnie Harmon has worked with both corporate and individual clients - both people and companies seeking transformational change: those who want to develop their unique strengths and key skills.
Having been a co-founder and director of a multi-million pound business for 12 years where she and the management team raised investment with business plans and 'beauty parades', she now loves helping business owners get unstuck and create virtuous cycles in their business.
She thrives when she sees her clients transform and turn their businesses and lives around and make a huge impact in the world.
Course Curriculum
Welcome Video - Start HERE! It's important!
Available in days
days after you enroll
OFFICE HOURS-Let's help you work on your business!
Available in days
days after you enroll
Module 1: Getting Started and How to Find Your Ideal Client
Available in days
days after you enroll
Frequently Asked Questions
Who is this Business Deep Dive Course for?
This course is for entrepreneurs who have a desire to who are stuck in the mundane and want to take their business to the next level, work with their ideal clients, accelerate growth and sales so that they can have more time, money and energy to do other things too, . They want a company they're proud of, created with their heart. The VIP Version of this course is for someone who needs and wants a lot of attention, strategy help, support and community. This person may also love the focus of a 6-week course as it gives them a push to get things done!
How is this Course Different from other Entrepreneur Courses out there?
1. Support You have access to me twice a week. Lots of lovely handholding for your business. 2. Been there I have lived the entrepreneur journey for many years, have made mistakes so you don't have to make them (!) and have reached heights in business that so many aspire to. 3. Done that Before creating this program, I test drove many elements of it on a one-to-one basis for the past 2 years in various forms, in mutliple companies I consulted in on a one-to-one basis. 4. Make-and-Do (a) If you follow the course homework, you will be working on your business (i.e.we all need to work on our business as well as in our business). (b) Achieving the deliverables will help focus you on business growth! (c) As you complete the steps in this program you are driving your business forward by addressing the considerations you may have otherwise ignored or overlooked, so you may find yourself looking forward after the course -rather than looking over your shoulder!.
WHEN ARE OFFICE HOURS? (FOR VIP ONLY)
There will be 2 sessions per week (you'll get sent replays of All) Thursday's at 12pm PST/8pm GMT and 3pm EST PLUS another session to suit the group (a survey will be sent out) They will be recorded in case you have to miss one. Don't forget every single assignment you post in the Facebook group will also get addressed and a response from me.
WHAT OTHER COSTS MIGHT HAPPEN IN THIS COURSE?
The cost of Web hosting fees (Squarespace, is $10-$40 a month), stock images for your designs (varies per design but anywhere from Free to $10 an image), WILL YOU TEACH ME WORDPRESS OR ANY OTHER PLATFORMS ASIDE FROM SQUARESPACE? No. Our focus will be on Squarespace for the website portion of this class, BECAUSE IT IS EASIER THAN WORDPRESS (!) and it does ALL of the things you need it to.
IS THERE A GUARANTEE?
THERE IS A 30 DAY - TOUGH LOVE GUARANTEE! There is a 30 Day Money Back guarantee, but it has rules: My rules are that in Week 1, you would submit all of the work from Module 1. Week, 2 Module 2 etc. on through Week 4. The respective week determines what homework would have to be completed for you to qualify for a refund. This is because I'm so convinced that if you do the work this will work for you, Additionally if you do request a refund, I would not let you sign up for another course, with me and get buyers remorse as you decided to not make it a priority the first time around. So if you make it a priority, it will work for you!